1. Down
Okay, let's be honest. Most of you use Tinder just to find hookups. But with such a broad mix of people on these apps, it can be hard to find someone who wants a casual hookup as well. The dating app Down lets you be upfront and honest about what you desire. When you choose someone, you can pick between Get Down or Get Date. If you think they have relationship potential you still have the option to date. Down helps you feel comfortable openly pursuing that one night stand.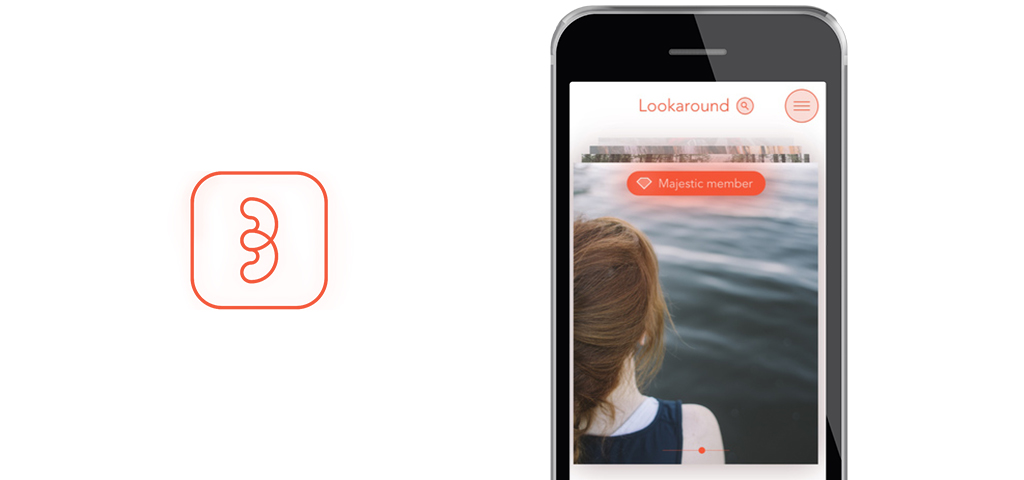 2. 3nder
A fantasy for many is having a threesome. 3nder lets you swipe on both singles and couples. Once you are matched with someone, you can choose to get it on or start a group conversation between multiple matches. Everyone on this app is looking for something a little wild and crazy for the night. Let your freak out.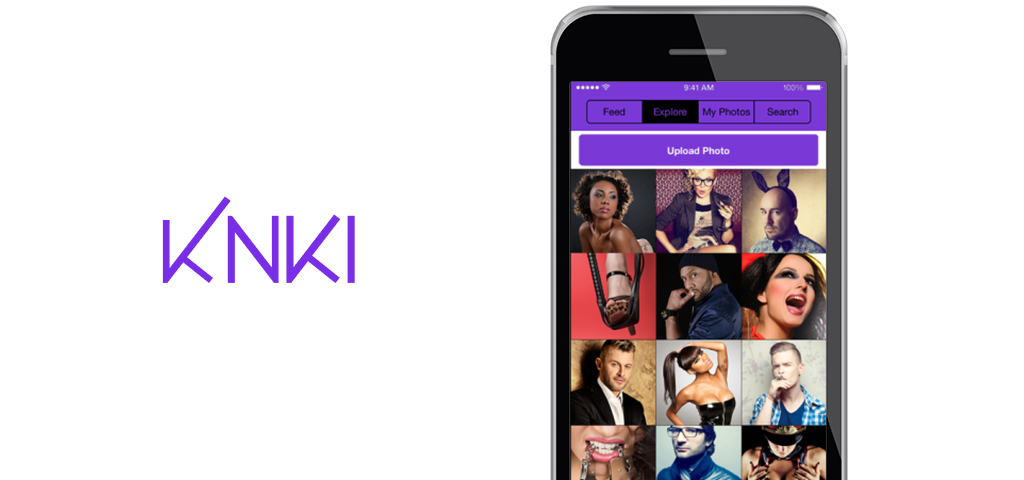 3. KNKI: BDSM Dating
KNKI is the social media network and dating app for those with a little red room. You are free to be your freaky self with this app as everyone on here has a taste for the wild life. If you find yourself constantly struggling to find that rubbermate, KNKI is here to help you find love all around the world. The app works globally and also allows you to follow members. The news feed works kind of like Twitter where you can see the latest photos and comments. Be discreet or be public, KNKI has it all.
4. SlyDial
SlyDial isn't 100% a dating app. However, it helps you get over that fear of talking to someone right after getting their number. Sometimes we back out of a date because we're nervous and we end up missing out on something great. SlyDial connects you straight to your crush's voicemail so you can leave something a little more heartfelt than a text message. The app also allows for group messages where you can leave a voicemail for up to 10 people at a time. Just be careful not to loop in the wrong people.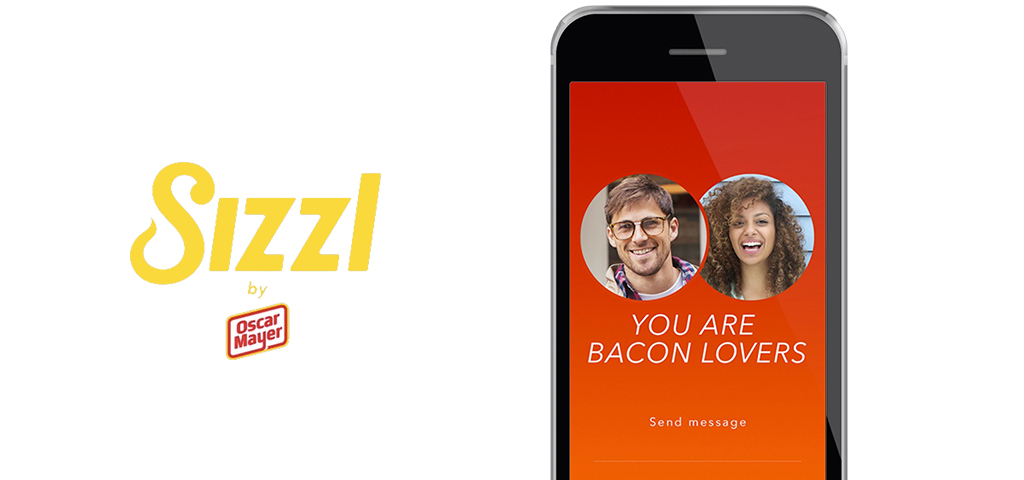 5. Sizzl
Sizzl may be last on the list, but it's certainly not the least. This is for all my bacon lovers out there. This hilarious dating app connects you with bacon lovers in your area. Released by the one and only, Oscar Mayer, Sizzl allows you to rate your potential matches by holding down the "Sizzl-meter". How long you hold the meter determines how much you like the person presented. Regardless of a low, medium, or high sizzl, only you see your rating of them. Get swiping and be prepared for your next bacon date. Bacon <3.
---
We've got deals, f'real.
Exclusive offers, discounts, and special membership rates for Review-Weekly.com approved products are all yours. Wanna be email buddies?