---
Blendr is a new dating app that allows users to find potential lovers that are nearby. Users create a profile featuring photos and their specific interests. Blendr lets users search their local area for other users that have similar tastes and might make for a good match.
Profiles
8.3
---
On Blendr, users create a rather simplistic profile that features their age, sexual orientation, and interests as well as up to 6 photos. The profile is barebones similar to the other proximity-based dating application—Happn. However, an interesting, unique feature available in Blendr is a private photo section—so if you end up intimately connecting with a fellow user, you now have a safe space to share your more revealing photos.
---
Bendr Preview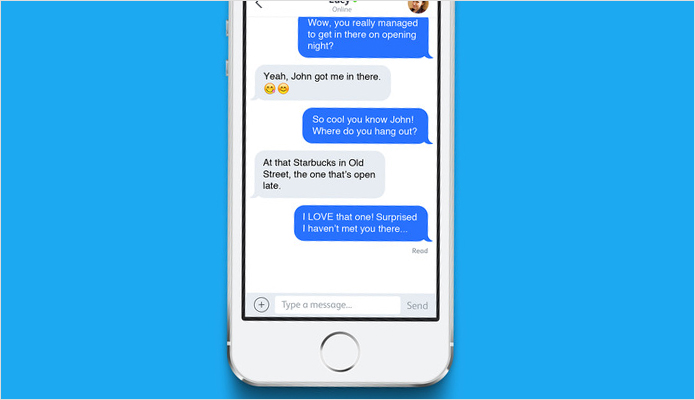 Matching
4.7
---
Matching is predominantly based on location. There is no search feature, however, no matter where you are you are given a pool of potential matches.
You are also able to change your location to different cities, however without a premium membership you are limited to only "liking" other users'  profiles.
Filters
6.8
---
Filters are limited. Currently you are able to filter users based on the I'm here to... section where you can select everything from dating to chatting. You can also select your orientation and age range.
Communication
6.1
---
Communication is equally limited without a premium membership. You can only like other users and wait until they like you. Once they like you, you can then message them and send private photos when you are ready to be more intimate.
Value
7.2
---
Blendr has a lot of work to go before it is as accurate and has as big a user base as Happn.  But, it has some unique features like the private photos section that separate it from the conventional dating app.