---
Neqtr is a new dating app with the goal to create a community of singles who focus on socially conscious causes! It could be yoga, fitness, activism, or even rescuing a stray pup—Neqtr is the place for cause-driven people with a strong desire to connect with a like-minded individual.
Profiles
8.0
---
Your profile on Neqtr features all the basics like you would find on Tinder (age, height, orientation, etc). Neqtr also asks users to select up to three causes that interest them and five passions. From there users can connect on a variety of activist causes and interests right off the bat.
---
Neqtr Preview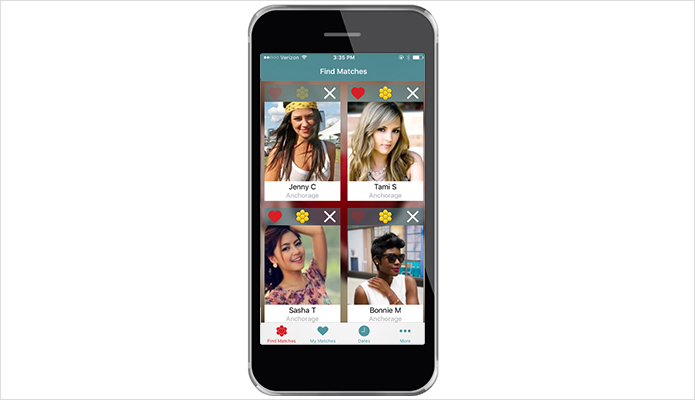 Matching
6.2
---
Matching is more similar to OkCupid's search feature than to Tinder's swiping. On Neqtr, you simply like any user that interests you, and if they like you back a connection is made.
There is no additional incentive to connect beyond verifying a match's interest in you because you can message any user immediately.
Filters
5.5
---
While there are distance and age range filters, they're pretty well hidden and difficult to find at first. However, Neqtr is still in beta form and you can see the user's' interests and causes at the top with their picture.
Communication
7.8
---
You can immediately message any user on the platform, you don't have to wait for someone to like you back. You can also gain "sexy points" for messaging more. The "sexy points" are kind of like vanity plates for your dating experience on Neqtr—they show how active you are with sending and receiving messages.
Value
7.1
---
Neqtr still has some issues to iron out before leaving beta, but it does offer a unique experience in the crowded dating app market. Rather than matching users on the basic one-sentence bios found on something like Tinder—Neqtr puts causes at the forefront and helps you leverage your activist, philanthropic missions as a means to find love.